Our flair
of creativity
In history there have been times when men have dripped gold and jewels as much as, or even more than, women. Jewelry is conventionally a female domain, but in recent years men are experiencing with it more than before, so men's jewelry is more prominent than ever; it is becoming a fixture of any stylish man's wardrobe. They increasingly choose to adorn their outfits with precious items. Gone are the days when they were limited to watches and wedding rings.
Today's dapper gent looks for jewelry that can be worn every day or for special occasions. Men's jewelry is a need that can no longer be ignored. Ekan designers have been designing women's gold jewelry for the last 50 years until a sparkle of creativity in early 2020 gave birth to Rockman.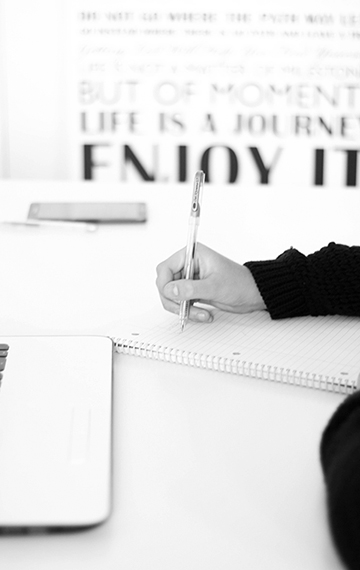 We Rock Men's
jewelry
A piece of jewelry is distinct in its detail. It reveals its designer's passion, craftsmanship and acumen. Rockman's award-winning designers are continuously driven by their values: passion, innovation, vision, foresight, attention to detail.
Every piece of Rockman jewelry is made by hand in 14K or 18K gold, Hy-Ceram and natural diamonds. Our craftsmen complete the production process of each piece when they take the design and apply their years of experience with the attention to detail it merits arriving to you in a perfect state.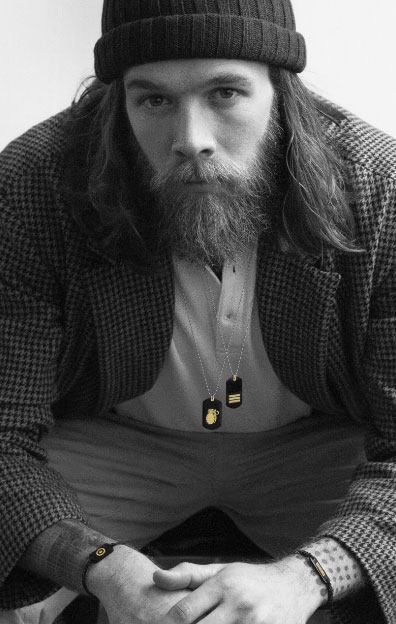 Over 40 years of heritage
EKAN is a Greek family-owned company founded in 1974 with headquarters in Athens, Greece. We design and produce premium handmade gold jewelry; operate mainly in the wholesale market and export to over 40 countries.
Our creations appeal to the modern consumer and combine the latest trends in fashion. Each model is designed and crafted by our award-winning designers, to achieve maximum precision and perfection. Innovation is our choice. We always have a fresh and creative look, which enables us to produce unique and fashionable gold jewellery.
With the support of our experienced and skilful craftsmen, every idea and creative concept is transformed into reality. We invest in our people. Our designers and craftsmen have been carefully selected, based on their unique skills and experience and are constantly trained to remain current with the latest industry developments and trends. We always aim to perfection, sticking to our tradition for manufacturing the highest quality jewelry.